Introduction
CodeCabin provides a unique opportunity and experience for 20 Umbraco developers to spend a weekend together sharing knowledge and ideas, having fun, making new friends and catching up with old ones. Developers with all levels of experience are welcome, from people who have only just started working with Umbraco to those who have been working with Umbraco for years. In
This year both myself and my friend, and fellow Nexer Digital colleague Delia Burnei were accepted.
Once accepted attendees introduce themselves to one another via slack and all planning is done in Trello.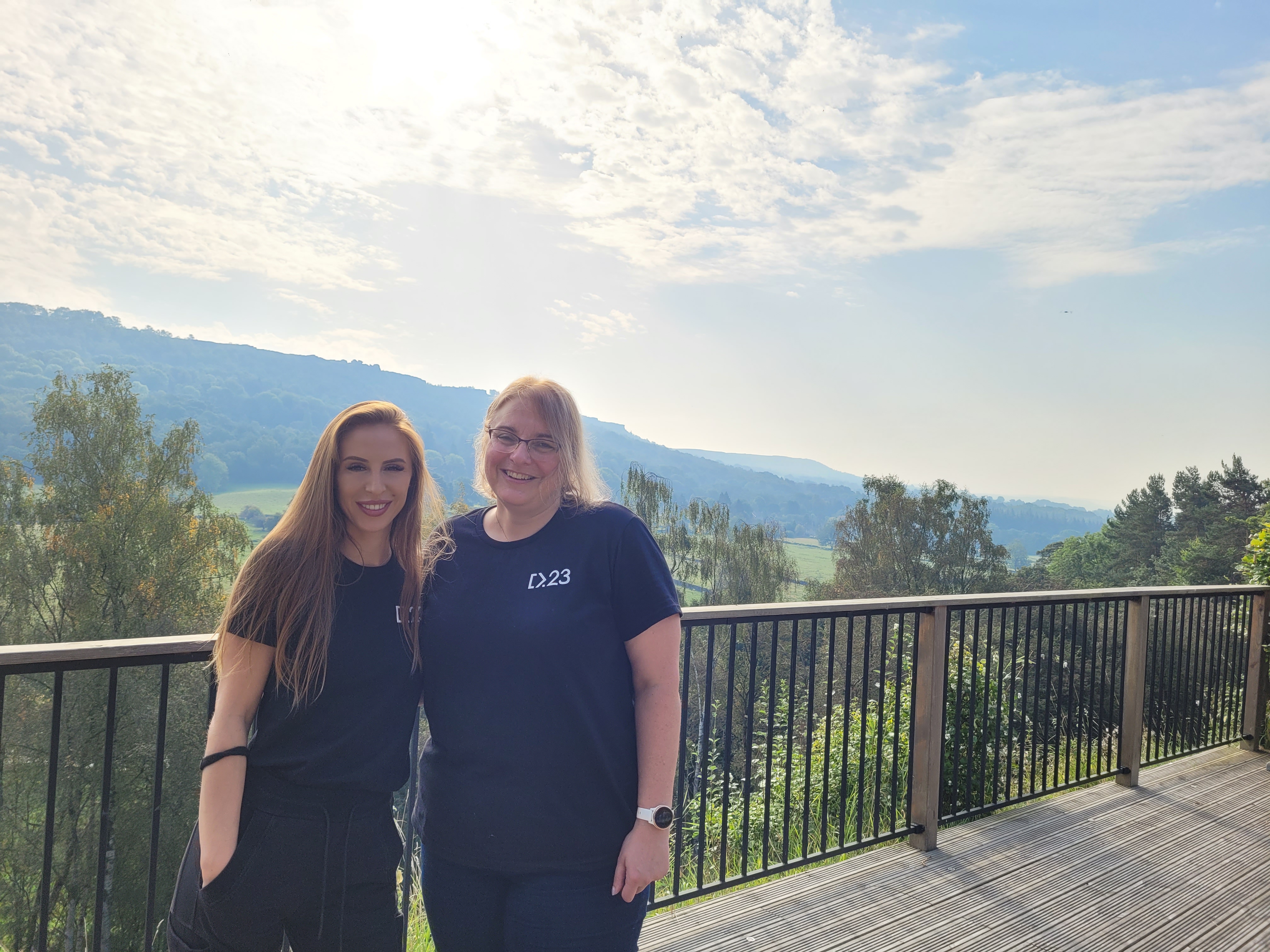 Agenda
The agenda is unique each year, attendees can suggest agenda items, and these get voted for. CodeCabin is a safe space in which to share ideas and learn. This year's agenda included discussions on:
Headless is the new black.
Segments.
Front-end JS frameworks for websites (not web apps). 
Deployment Basics.
Build a better back office - and better data types.
Current state of packages.
How a Best Practice Umbraco Demo site can be created.
Taming AI.
Umbraco Builds - LTS or STS.
Umbraco server beyond .NET.
MVC frontend tricks and treats.
Multi-sites and shared content.
In this blog I want to explore the experience more than the discussions in each of the topics.
Hacking
With lots of Umbraco and .NET Developers in the room CodeCabin is a great place to hack Umbraco and build packages. Lots of hacking took place, from getting a person new to Umbraco started on working with Umbraco, to two new packages being built, including one which turns Umbraco into an ActivityPub server.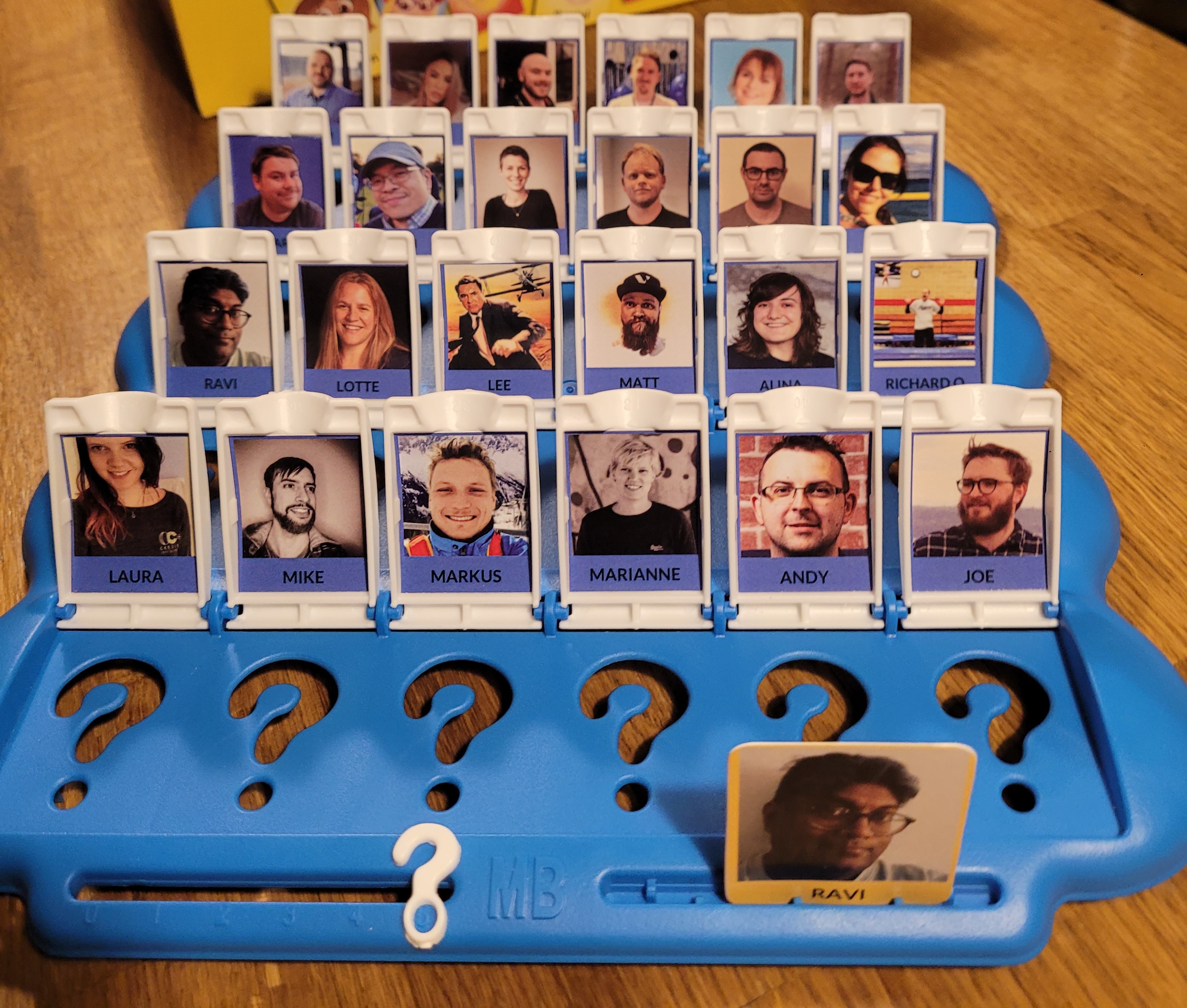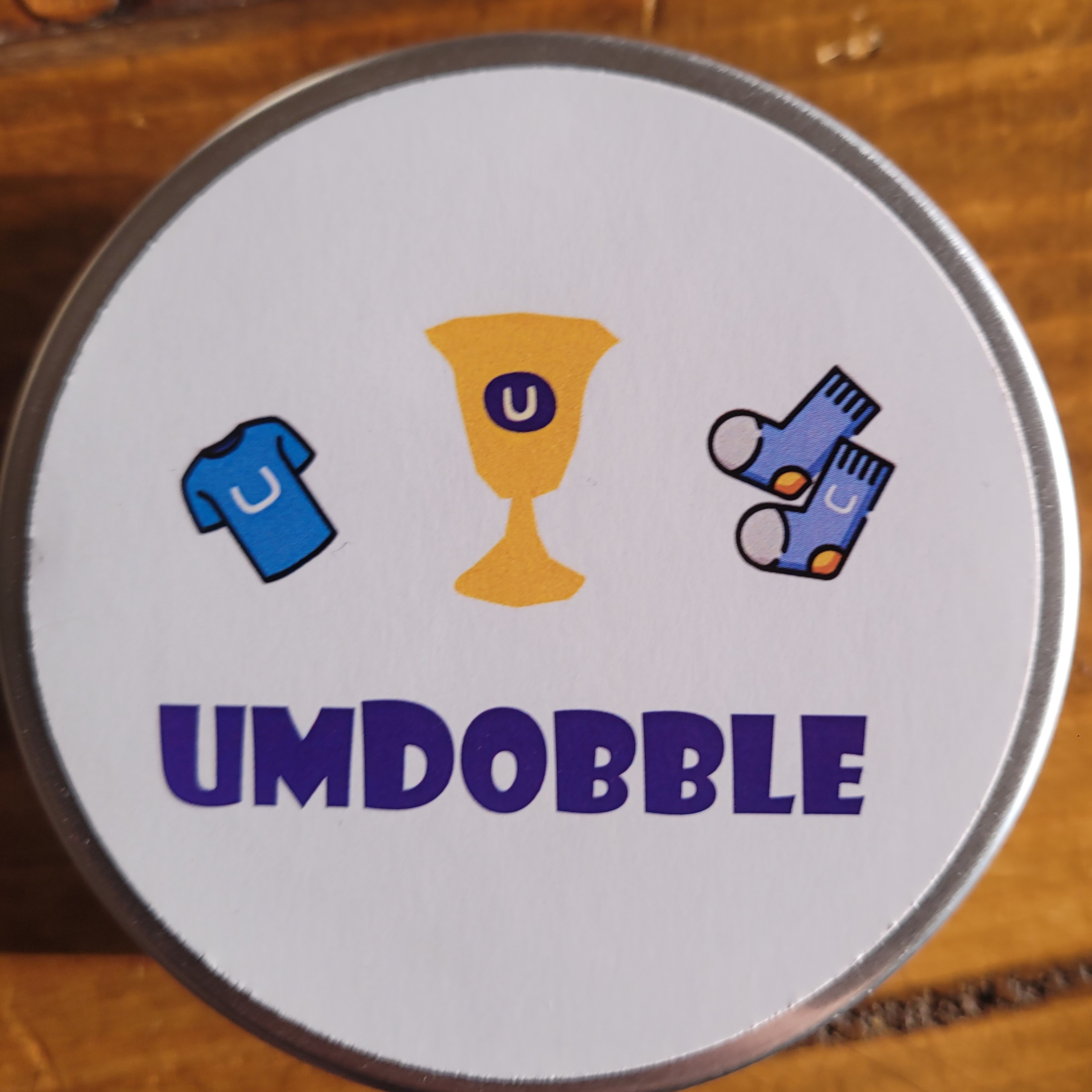 Other CodeCabin Fun
The every year lovely Lotte makes a CodeCabin Guess who, based on CodeCabin attendees and HQ staff. This is a lovely way to learn more about attendees (as well as working out who has changed their look since their picture was taken). It also leads to some wrong answers when questions like "are they smiling" are asked.
This year Lotte also  made UmbDobble, a version of Dobble based on Umbraco icons.
Every year Karl runs a quiz night. This is a competitive way of networking with everyone, and it always comes with a twist. This year's quiz night was pirate based, not only did it include a quiz, but a treasure hunt, "Play Your Cards Right", and a pirate themed Beer Pong (no alcohol involved).
There is a move night and attendees also bring board games.
This year there was also an optional organised walk, and the chance to join in early morning runs in the local countryside.
Finally we had a CodeCabin awards ceremony where not only did we receive awards but got the chance to thank people who had made a contribution.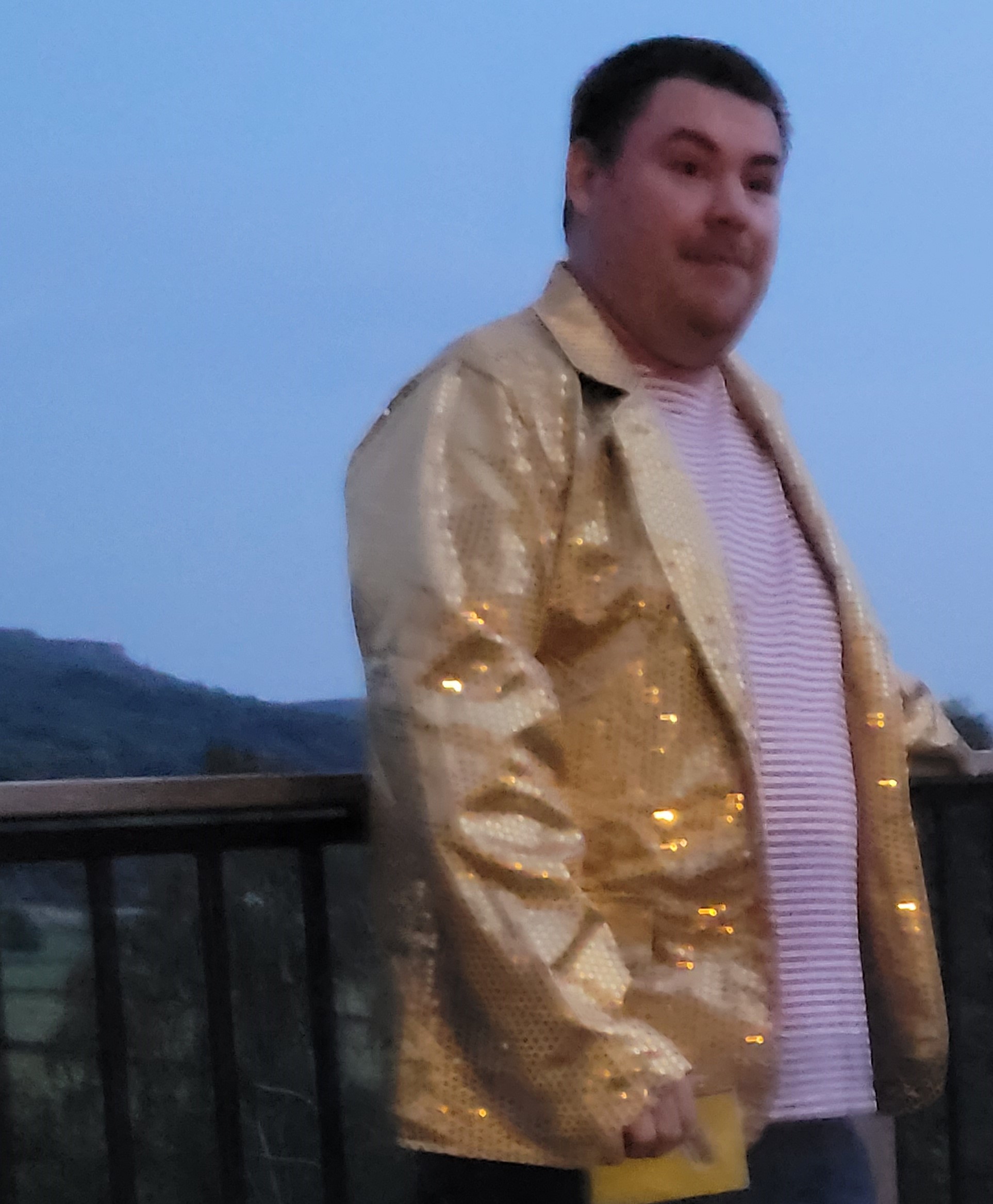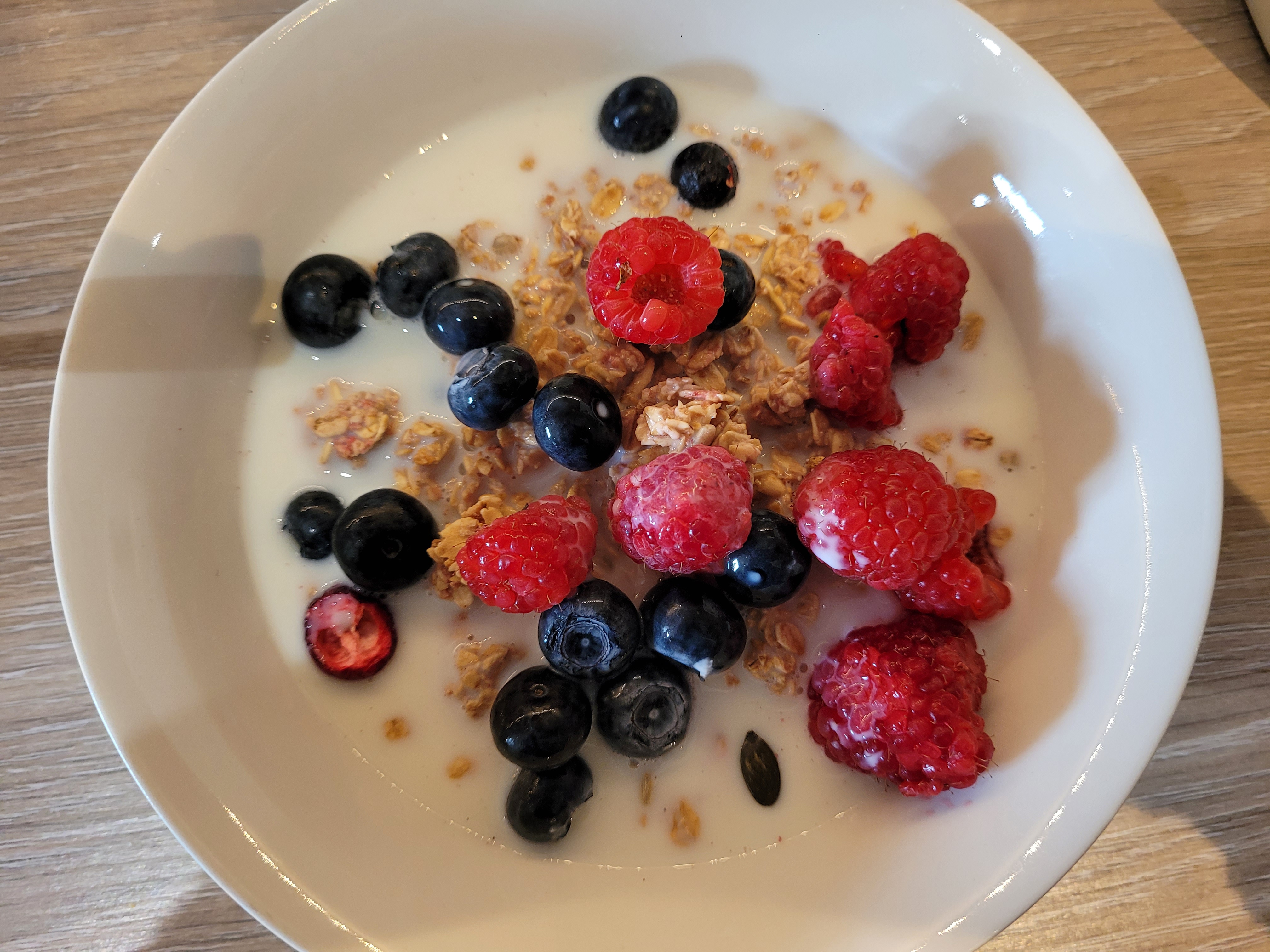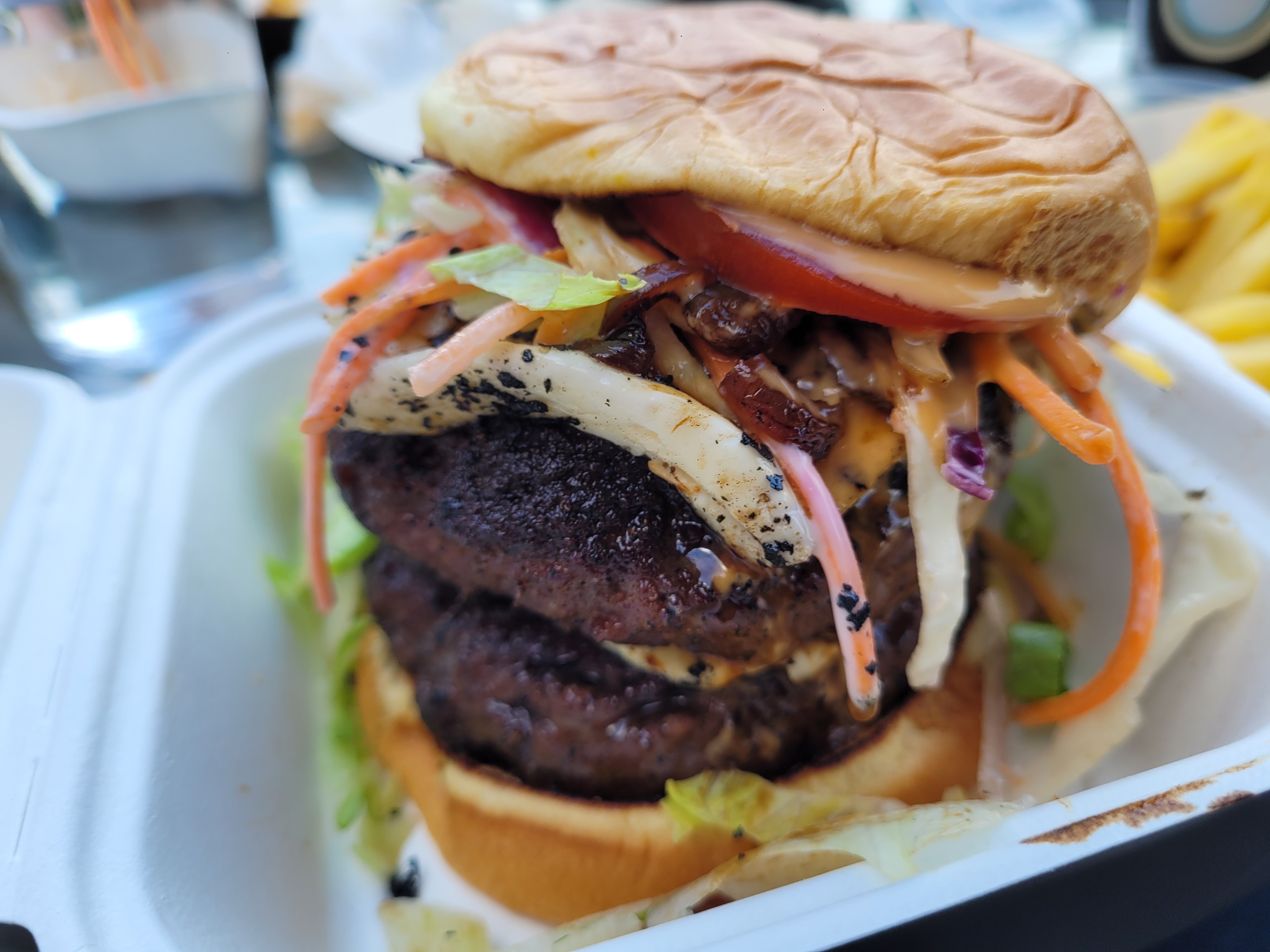 Food
Once accepted into CodeCabin, Lucy sends a questionnaire out which covers dietary requirements. Lucy  does all the cooking, she is an amazing cook.
Breakfast was a buffet, which includes cereals, toast, bagels, fruit, and crumpets. Breakfast is the time we introduce our Umbraco friends from around the world to marmite and crumpets smothered in butter, with varying results.
Lunch in this year's trello was defined as a buffet, but this does it a disservice, as does "open sandwich". Extremely tasty food.
Friday dinner, this was Chilli, with optional sour cream, guacamole, tortilla chips, mature cheddar, jalapenos and flat bread. Desert was home made lemon and ginger cheesecake
Saturday dinner we had a burger from https://reytgoodburgerco.co.uk/, made fresh, to order, really tasty and filling followed by a make your own sundae.
Sunday dinner was a chicken roast dinner. Followed by apple and blueberry nut crumble. Once again we get to confuse our Umbraco friends who aren't used to British Sunday Roasts, by explaining the concept of a Yorkshire pud.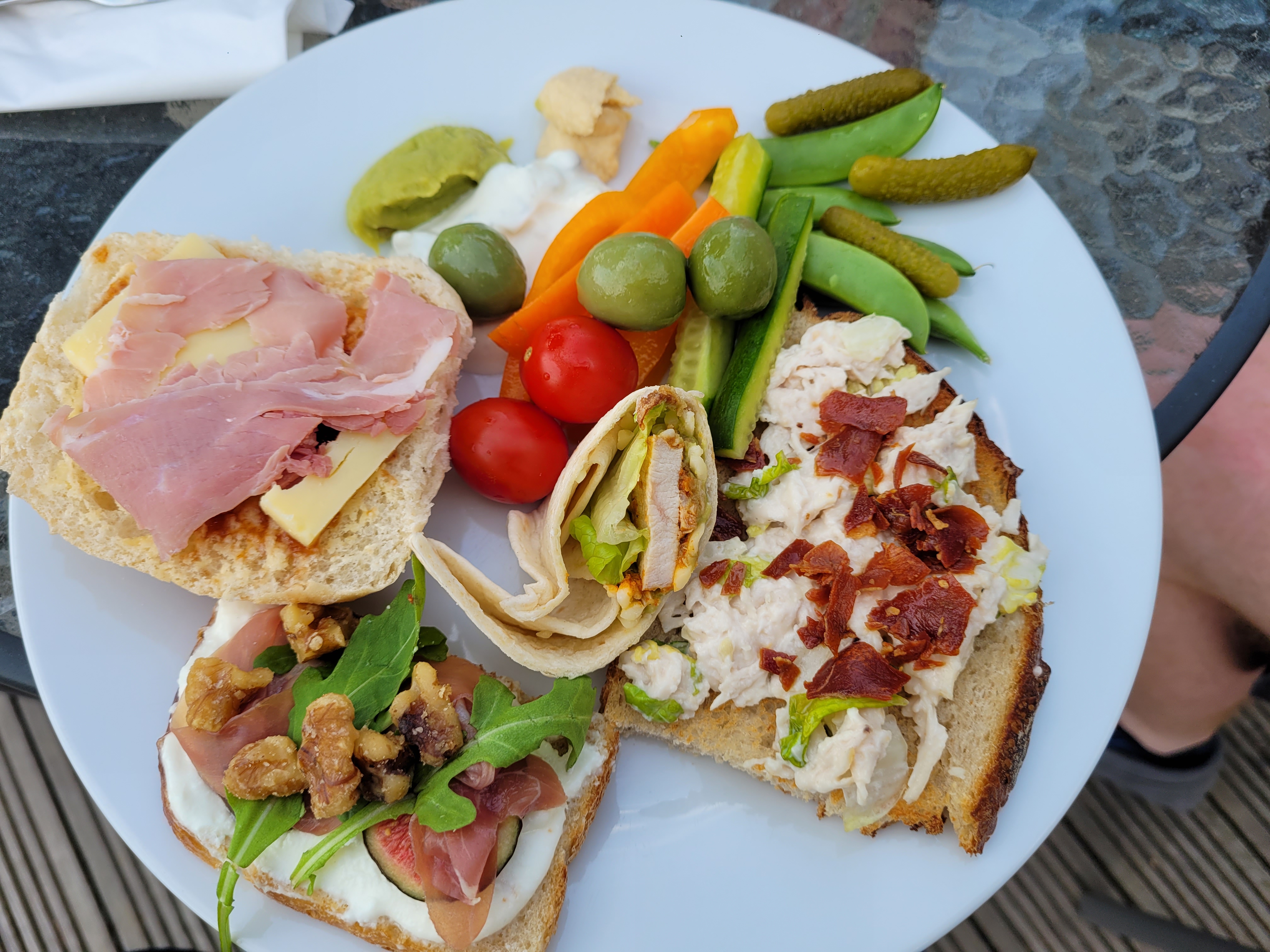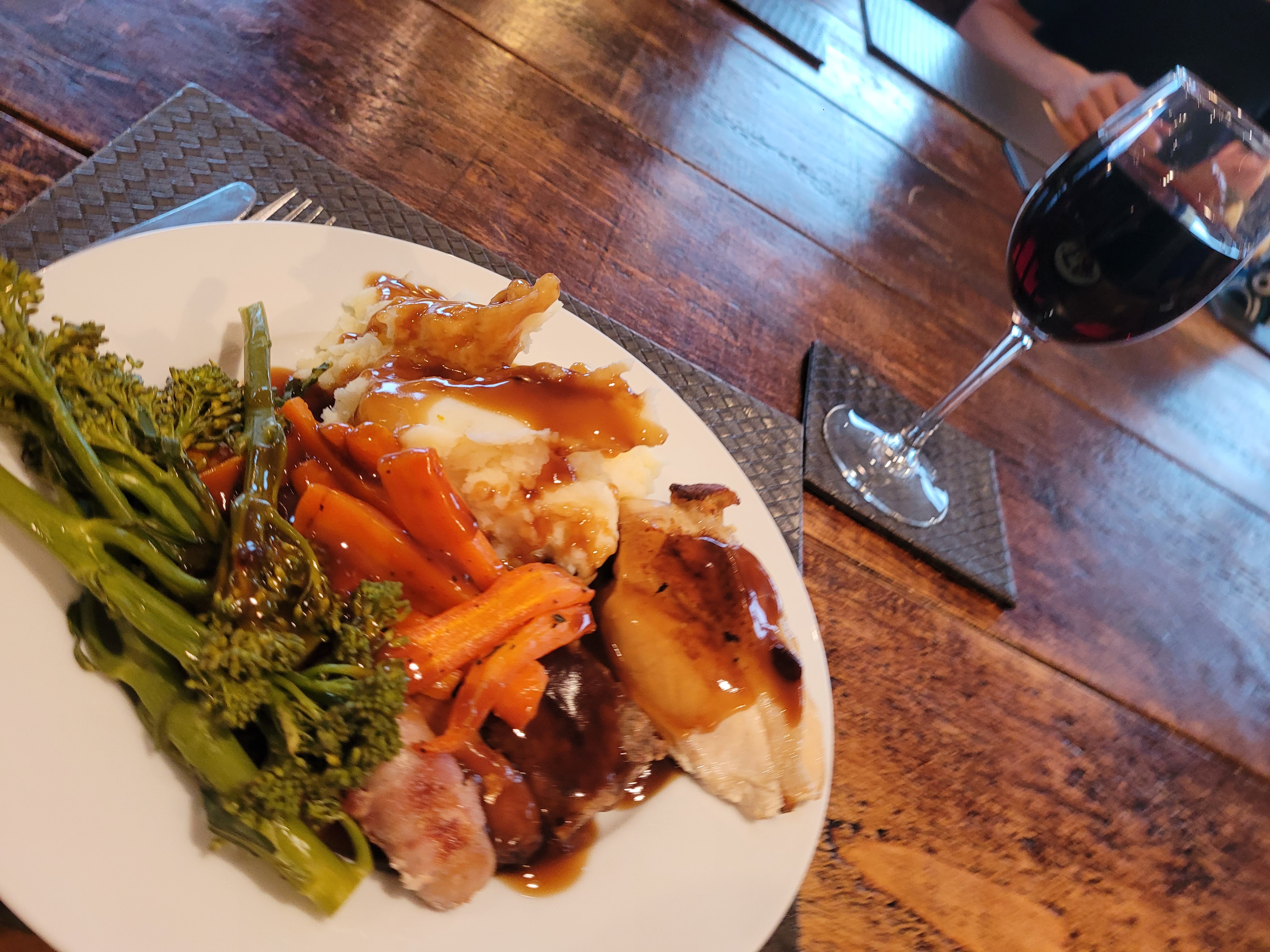 Location & Accommodation 
CodeCabin was held at the CattleShed in Grindleford, it's a stunning location, with great views. We were blessed with sunny days, meaning we could eat on the terrace and take the views in. As well as have our refreshments out on the balcony in between sessions, and get to know our fellow attendees. Downstairs there is the kitchen, a snug, a bedroom, a loo, and the main room which has a bar, a dinning section and an area for us all to sit and have discussions. Upstairs there are more bedrooms. All bedrooms apart from 1 are twins, the other one is a triple. Each bedroom has its own ensuite too. Outside, accessed by stairs is a games room with table football, table tennis and pool in it.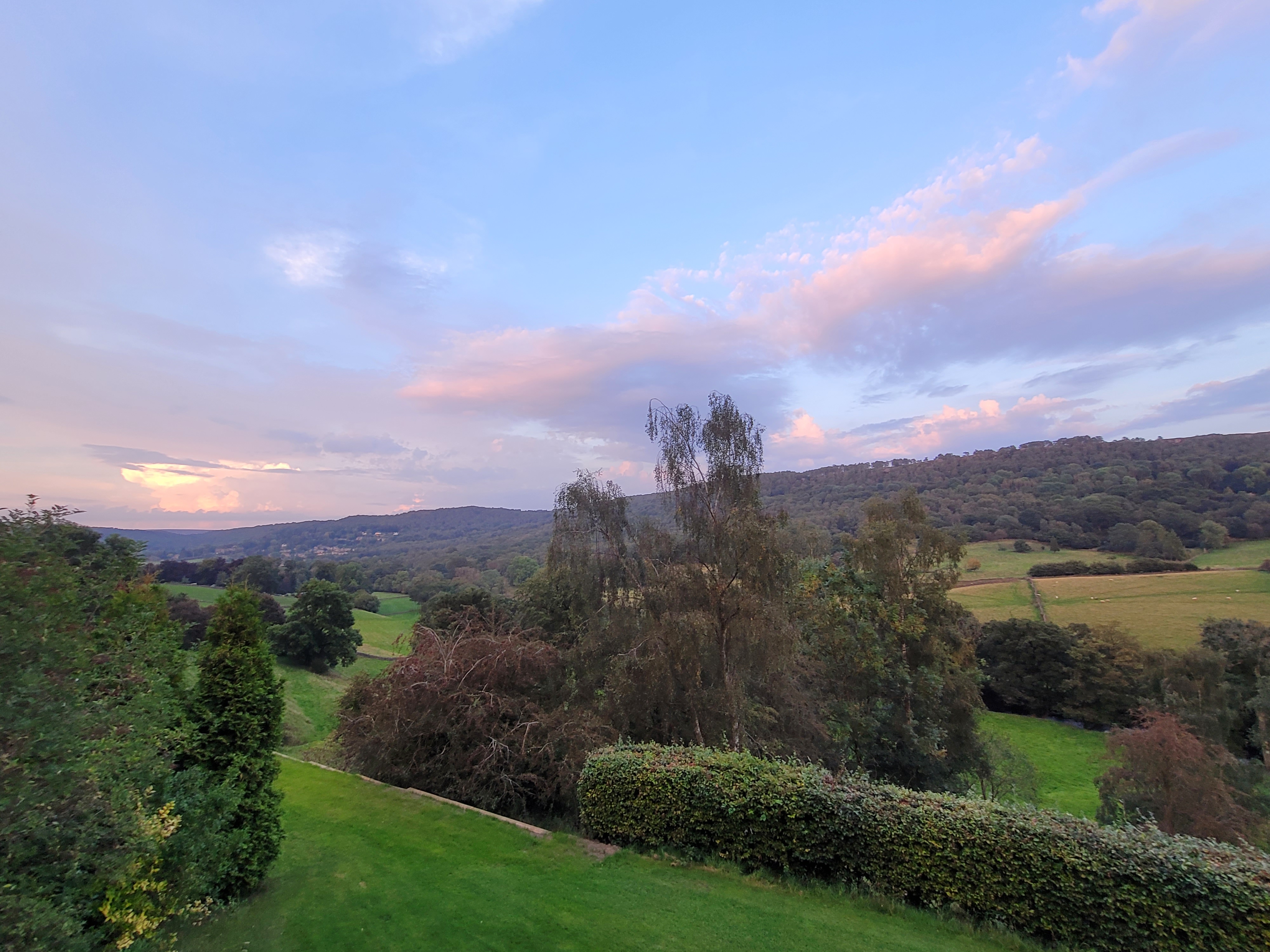 Summary
A great weekend to share knowledge, network and make new friends, in a lovely location, with tasty food and great hosts. Thanks to the organisers:
And to all the everyone who attended, old friends and new.
Applications for CodeCabin 2024 are now open at https://codecab.in/
Further Reading