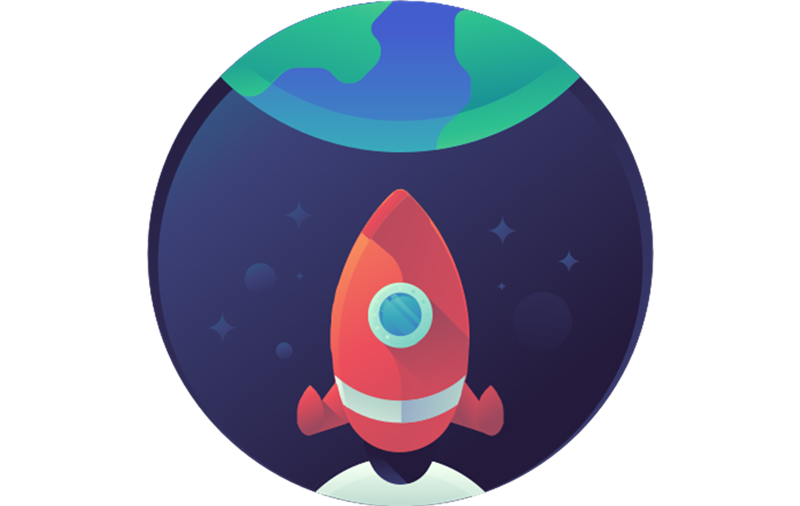 Umbraco Community Day: Escaping The Developer Rut
Date: Wednesday 13th December
Location: Online hosted by Umbraco Community Day
It's all too easy to feel like you're stuck in a rut as a developrm and as Ellen Glasgow once said "The only difference between a rut and a grave are the dimensions".

In this talk we will explore how to escape the feeling you're stuck in a development rut without changing jobs or roles; and have fun doing so.
For more details and to register for the meet up please visit https://day.umbraco.community/.